Because you deserve delicious
Deliciously Gorgeous - 
In partnership with Cannon Coffee of Woking, Surrey. Our focus and intention is to continue serving the best cup of coffee and espresso all day long in Eastbourne...
Deliciously Gorgeous Afternoon Teas
Deliciously Gorgeous - 
Possibly the best Afternoon Teas in Eastbourne. 
Sandwiches for all dietary requirements, cake slices, fresh scones, jam & clotted cream, salad, two servings of either coffee, tea or hot choc.
Deliciously Gorgeous
Deliciously Gorgeous is a dog friendly café. Water and dog biscuits offered.
Eastbourne Town Centre
Welcome to Deliciously Gorgeous
Deliciously Gorgeous is a centrally located cafe in Eastbourne, serving a selection of freshly roasted coffees, delicious cakes, freshly in-house baked scones, and an extensive menu of breakfast, lunch, and dinner options. We also specialise in afternoon teas and events such as baby showers.
With two floors of seating, we have space for everyone, from couples looking for a quiet lunch to families with young children. Our friendly staff are always on hand to make your visit as enjoyable as possible.
Whether you're looking for a quick coffee and cake on the go, a leisurely lunch with friends, or a special occasion afternoon tea, Deliciously Gorgeous is the perfect place for you
DG's Cafe - Eastbourne - Fully Licensed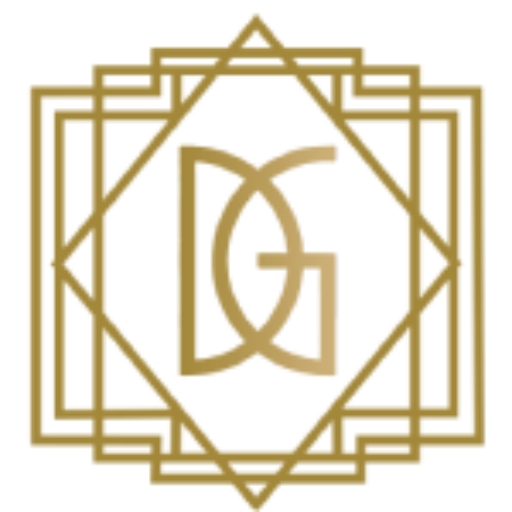 We are delighted to offer Standard, Vegan, Vegetarian and Gluten Free options to our customers everyday. Please see our website or cafe menu for more details. Please contact us to book or enquire about Afternoon Tea, Birthday, and Baby Shower, hen parties, meetings and any other events. NOW FULLY LICENSED
Our dishes originate from traditional French cuisine. For inspiration, we look to the seasons and to the natural relationships between our ingredients.
Simon Cuss
DG's Manager
Collect 8 stamps on our loyalty card and get a free drink.
Also a range of Meal Deals available.
Introducing - Liquid Spirit
Our Guest Fresh Coffee
We are a bunch of professionals with years of experience in specialty coffee industry. We roast, we cup and deliver high quality  beans with the biggest smile ever:)
Beans we roast come from Farmers we trust by having a long term relationship or we are able to trace coffee bean journey.
Controlling crop quality, freshness, and methods of transportation are essential in ensuring our beans are delivered to us in premium condition.  We then  experiment with roasting profiles to ensure we bring out the best potential flavour from each coffee bean which goes to you.